President's Message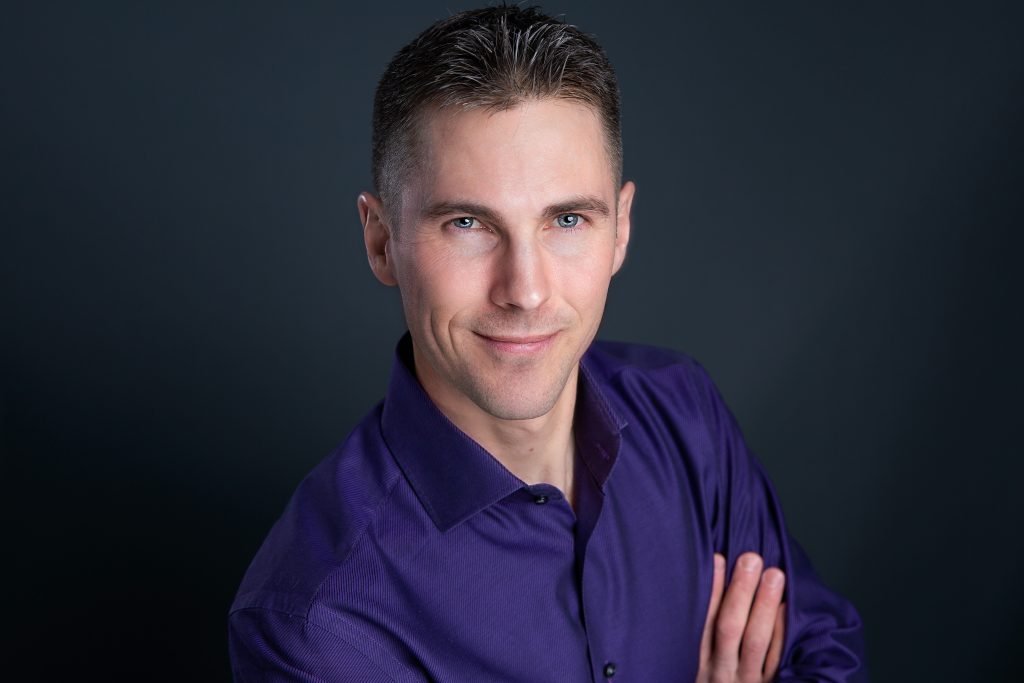 My name is Eric North, I am a 24+ year veteran of the Canadian Armed Forces (CAF). I am the co-founder of Steady Notion together with my business-partner Christine. My goal is to help small businesses improve their technology.
Steady Notion is a bespoke consulting company with forty+ years of combined experience in Information Technology. We are here to (1) help small to medium-sized businesses, (2) deliver that coveted wow factor, (3) help fix what's stupid and (4) enable companies to become bigger, better, stronger and faster especially when it comes to their technology.
I co-founded Steady Notion because I wanted to help small companies grow. Why focus on small? As it turns out, Small- and medium-sized businesses (SMEs) are by far the biggest contributors to economic growth and make up nearly all (>98%) employer businesses in Canada. — Statistics Canada.
As a small business owner I can relate to many challenges that other small business owners face, especially when it comes to solving tough technology problems.  Trust is a big deal especially when it comes to many home-based businesses letting outsiders into their spaces to resolve a technical glitch, perform maintenance or install new systems.  Steady Notion is here to help you find the right solutions to your technology problems so you can focus on growing your business.  We help you by increasing operational efficiency using skilled technology resources and services.  Through our trusted partner network we provide flexible staffing models and levels of support that are best-fit-for-purpose for your business.
Steady Notion Can:
Augment your current staff on a contract or permanent basis,
Dispatch technology resources to install, maintain and support your hardware, software and network infrastructure,
Provide technical expertise on a fixed-rate or time & materials billing model.
Consider Steady Notion as your trusted advisors who will work discretely and quickly to help you meet your goals. Message me if you are interested in learning more about skilled technology resources to help grow your business!
Eric North, President Steady Notion Ltd
Who We Are
A dynamic technology consulting company with over 40+ years' combined experience with information systems.
Mission
Steady Notion: Helping grow small businesses for a better tomorrow.
What We Do

Computer Repair, IT Consulting, Network Support, Computer Networking, Technical Support, Project Management, Human Resources (HR), Home Networking