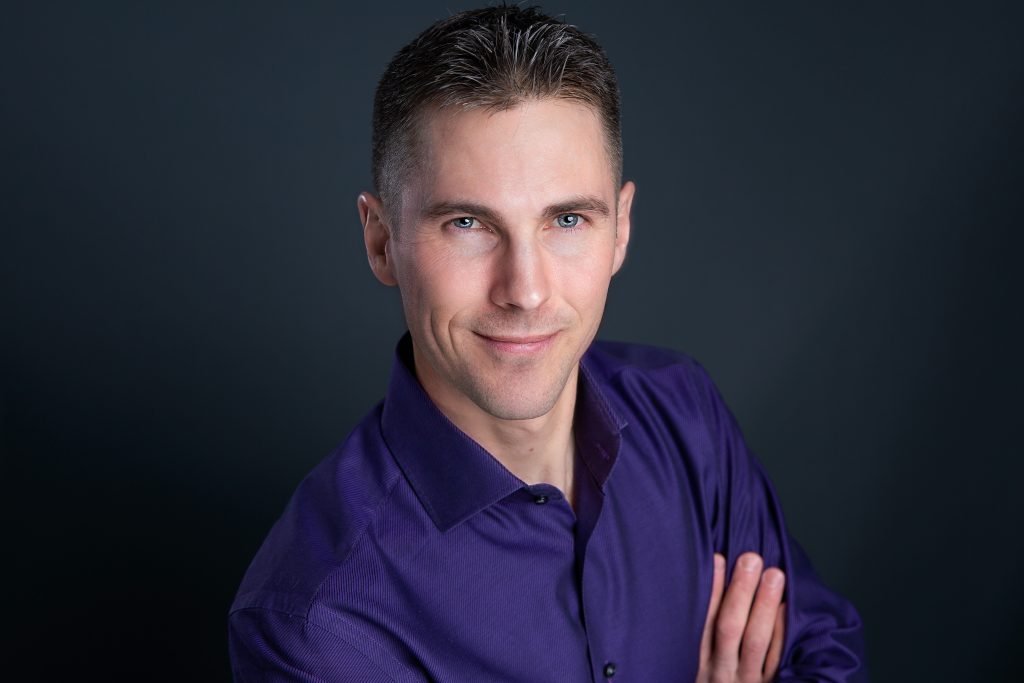 To our valued clients and prospective clients: we wish to welcome you to a new and exciting experience in organisational transformation!  My team and I are eager to put ourselves to the test in helping you achieve new heights; be they a refresh of your existing technology, a significant change, an improved client experience.  Get in contact with us today to learn more!
Eric North, President Steady Notion Ltd
We are a dynamic professional services company with over 40+ years' combined experience in defense, aerospace and information systems.
Steady Notion Ltd: Transforming organisations for a better tomorrow.
Coaching, Business Analysis, Change Management, Proposals and more!
Steady Notion Ltd was founded on the idea that everyone can rise above their biggest hurdles in technology: all change begins with the right mix of people.  Our unique experiences in defense, aerospace and information systems helped shape the company to what it is today: a tried-and-true blend of innovative thinking, servant leadership, persistence and resourcefulness.