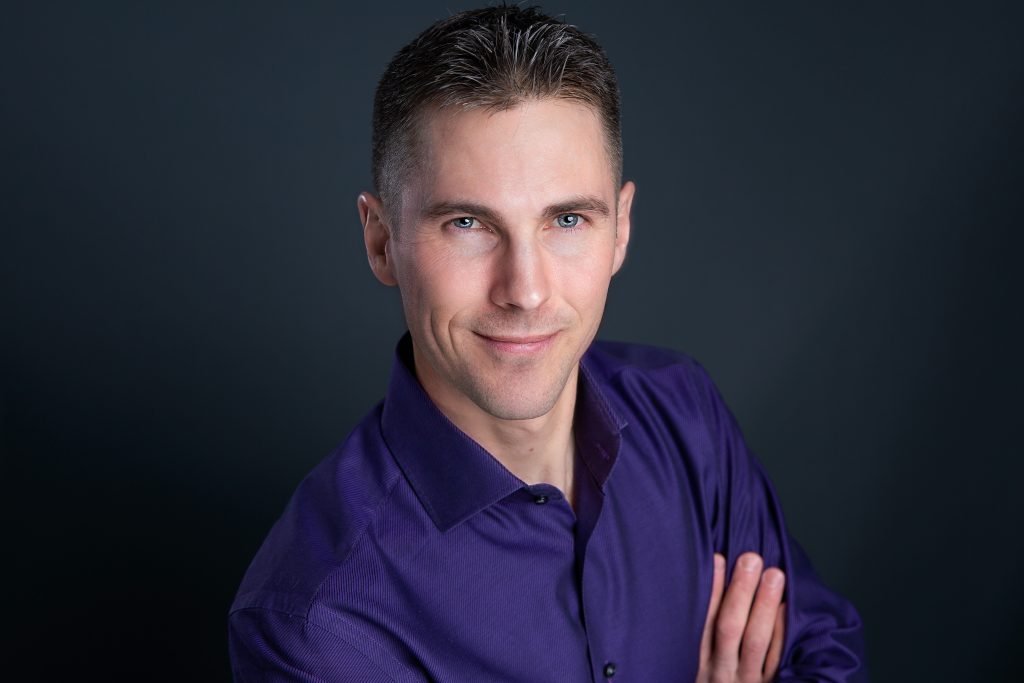 Hi my name is Eric and my company is Steady Notion Ltd.

For reasons unbeknownst to me, I always seemed to be on someone's short-list for challenging roles throughout my career in the Canadian Armed Forces. I have helped build new organisations, developed asset tracking software for equipment valued in the hundreds of millions of dollars, helped bring new SATCOM capabilities off-the-ground in record time. I have led groups of 3 to three hundred. I am a passionate speaker, award-winning author, full-time father, advocate and mentor for positive organisational change.
Throughout the decades of my military career I served across Canada, the USA, Europe and Middle East. Together, my business-partner Christine and I have a combined 40+ years of service in Defense and Aerospace.
My team and I have a wealth of knowledge and transferable skills to help companies execute bigger, better, stronger and faster.
Eric North, President Steady Notion Ltd
We are a dynamic professional services company with over 40+ years' combined experience in defense, aerospace and information systems.
Steady Notion Ltd: Transforming organisations for a better tomorrow.
Coaching, Business Analysis, Change Management, Proposals and more!
Steady Notion Ltd was founded on the idea that everyone can rise above their biggest hurdles in technology: all change begins with the right mix of people.  Our unique experiences in defense, aerospace and information systems helped shape the company to what it is today: a tried-and-true blend of innovative thinking, servant leadership, persistence and resourcefulness.